Management Team
Strong Management assures performance and we have the management personnel

required to do the job. Should you required it, we'll assign a project manager who will

be responsible in the smooth functioning of your maintenance program. We have the

back up organization to provide the knowledge and experience necessary for

professional performance.

Our supervisory team handling day-to-day responsibilities communicates through

verbal or written work schedules, quality control reports and personal contact. We

handle your labor relations. We pride ourselves on having developed the finest

management team in the industry.

Dengan dukungan manajemen yang tangguh dan organisasi kerja yang terpadu, kami

siap memberikan pelayanan yang sesuai dengan program kebersihan yang diinginkan

setiap pelanggan.

Tim Pengawas yang profesional bertanggungjawab penuh atas hasil pekerjaan,

mereka selalu siap untuk berkomunikasi secara tertulis maupun lisan dengan anda.

Kami bangga mengembangkan dan mempunyai manajemen yang terbaik dalam bisnis

ini.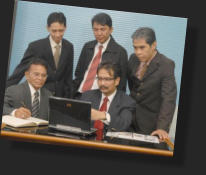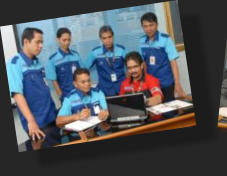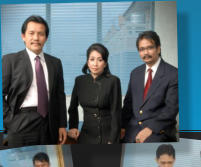 Copyright@2011 PT Avia Jaya Indah
Designed & Created by Abdul Rohim




























HJ. ORIDA ABOE BAKAR
COMMISSIONER
IR. HJ. NANA AVIANTINA
PRESIDENT DIRECTOR
IR. H. AVIARIANANTO
OPERATON DIRECTOR
IR. KRISNA BUDISETIANTORO
FINANCE & G/A DIRECTOR
WAHYU NOVEMBRA, SE
FINANCE MANAGER
IR. FAIZAL NASUTION, MBA
BUSINESS DEV. MANAGER





MD. ISMAIL ABDULLAH
AIRCRAFT CLEANING ADVISOR
DODIEK B. AGUSTONO, SE
RIAU BRANCH MANAGER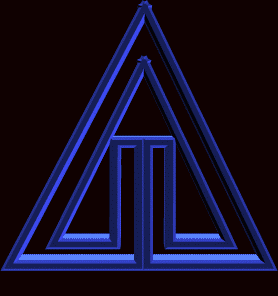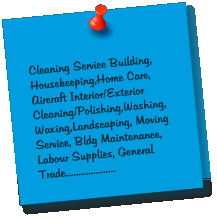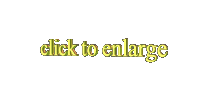 RIS ARDIANTO JOKO S
MKT EXECUTIVE
welcomes
u to our
website

Click thumbnail to enlarge